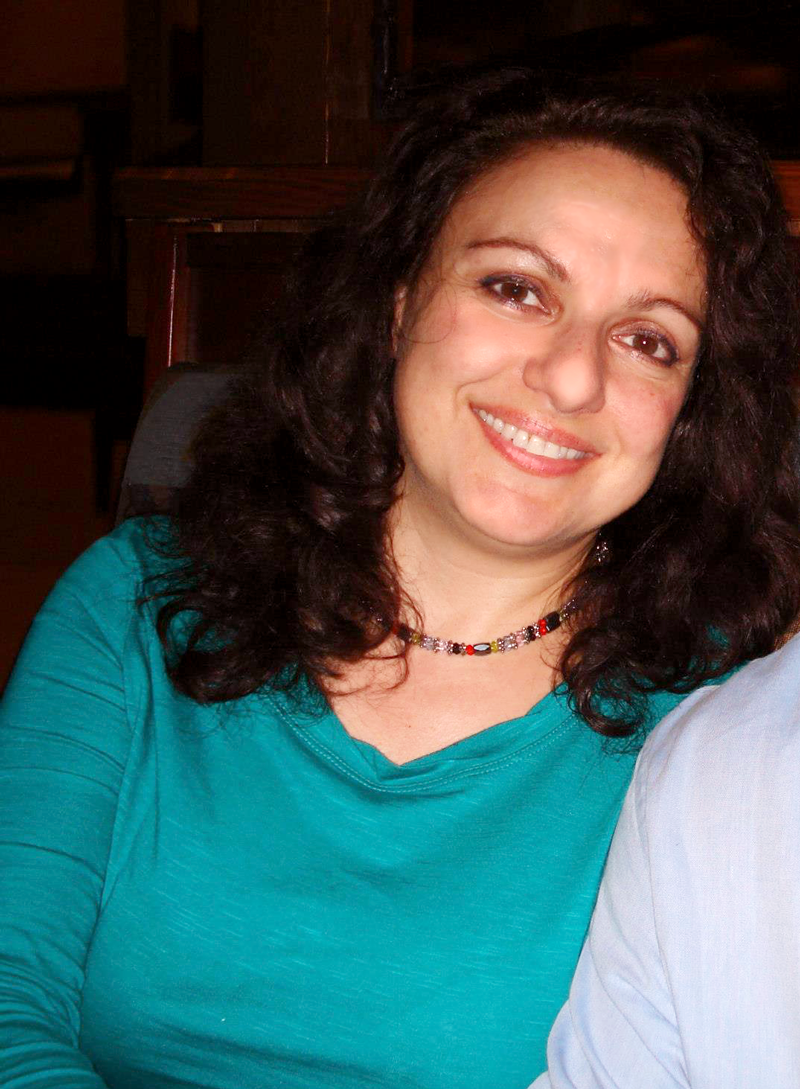 How it All Started
Born in Lebanon and raised in Guatemala, Simply Fabulous owner Fabiola Francis is a second-generation chef and caterer. She moved to Greenwood, Mississippi in 1982, where she was introduced to the soulful and unique tastes of the Delta. Moving to Memphis in 1987, she completed her bachelor's degree at the University of Memphis.
In 1995, with the help and encouragement of family and friends, Fabiola opened her own catering service which has been a raving success right from the beginning. It's the company's Guatemalan and Southern culinary influences combined with Fabiola's passion for food and genuine love for people that makes this caterer unique.
Read a message from our owner about how Simply Fabulous strives to help our environment by going green!
Contact Us
Please come visit us at our Deli Located at 165 Madison Avenue, Inside the Lobby of FTB, Memphis, TN 38103!!!