Hot Hors d' Oeuvres
Create your own package. Want more? Add an extra item at $2.50 per person per item. excluding shrimp and beef tenderloin (10 person minimum)
Chicken Starters
Bite-size Chicken or Cheese Quesadillas
Chicken and Pineapple Skewers
Chicken Drummies
Chicken Fajita Skewers
Chicken Tenders
Yakitori Chicken – Japanese style kabobs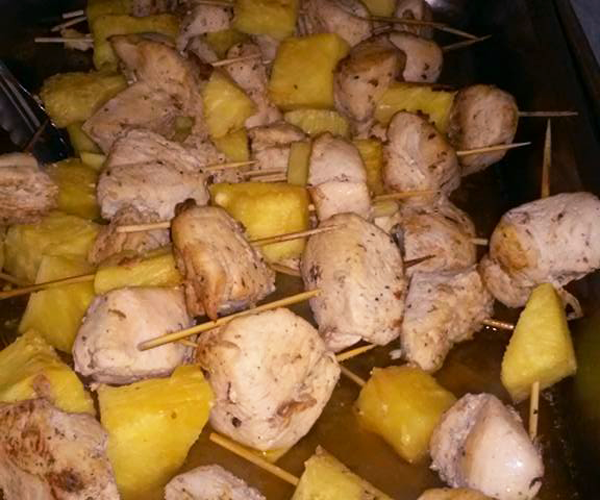 Beef and Pork Starters
Beef or Pork Tenderloin – Served with rolls
Pizza Bites
Sausage balls
Simply Fabulous Meat Balls
Smoked Franks – Served in a savory homemade sauce
Toasted Ravioli – Served with homemade marinara sauce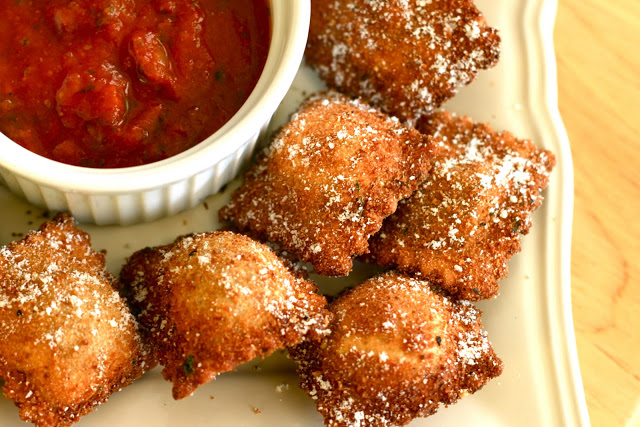 Dips for Your Appetizers
Roasted Bell Pepper, Feta and Mint Dip
Curry Spice Yogurt, Cilantro and Mango Chutney Dip
Avacado, Lime Cream Dip
Creamy Blue Cheese Dip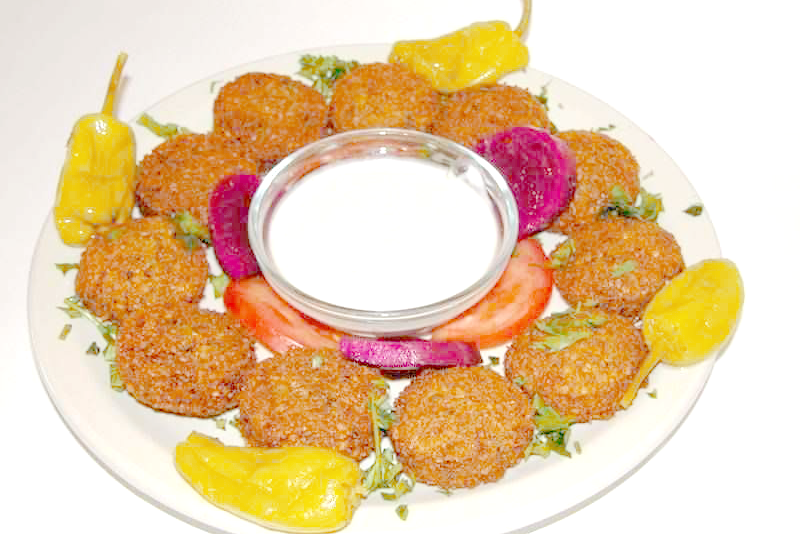 Vegetable Starters
Bite-size Quiche
Egg Rolls
Garlic Roasted Mushrooms*
Prociutto Wrapped Asparagus
Spinach or Cheese Puffs – Wrapped in phyllo dough
Stuffed Mushrooms with Spinach * or Sausage
Falafel* – Served with Tahini dip
Mashed Potato Bar* – Choose your own toppings
Goat Cheese and Strawberry Crostini
Baby Baked Potatoes – Sour Cream and Butter
Empanaditas – Served with cilantro relish. Additional fillings available.
Custom Packages
Choose from the list below and create your own Fabulous Menu.

You can choose most items with the exception of shrimp & beef tenderloin- and some prices may go up depending on the food market
10 person minimum
– Choose 5 of your Favorite items to get the party started $12.99
– Choose 7 Fabulous items and keep your Guest satisfied $15.99
– Choose 9 Tasty items and please the whole crowd $19.99
These prices do not include paper goods or taxes
Contact Us
Please come visit us at our restaurant Fabiola's Kitchen!!!