**NEW**
We now have a sit down area with our new Fabiola's Kitchen menu!  Sit down or we also offer curbside pickup!
Learn more by clicking the link below!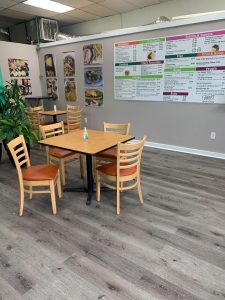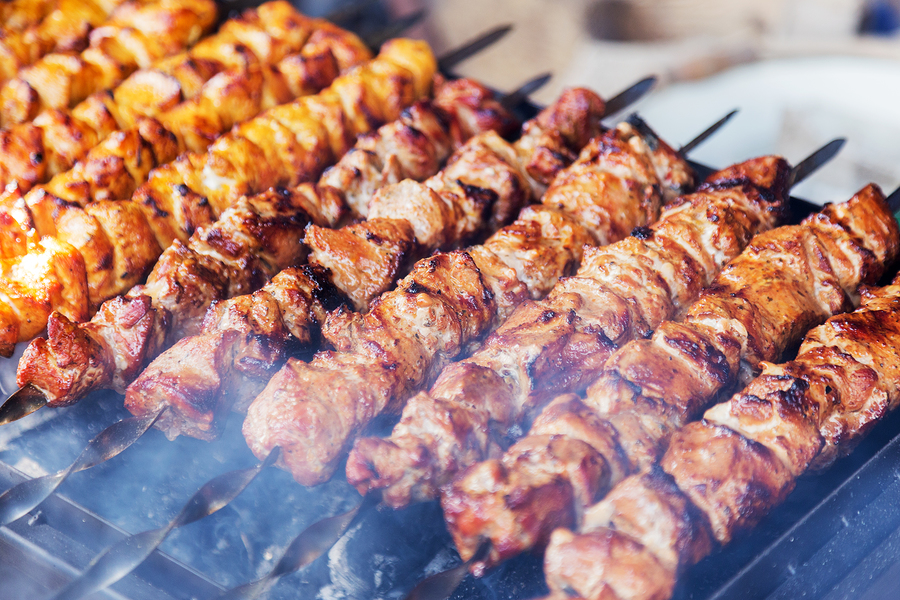 Gift Cards Available!
Great and convenient – makes A Fabulous gift for your boss, coworker or just to say thank you to a client or vendor.
Gift cards are refillable and can be used for catering or at Fabiola's Kitchen!
WE'RE PROUD TO BE GREEN
At Simply Fabulous Catering we're proud to call ourselves a "Green" company. Learn more about our decision to go green by clicking the link below!
IN THE NEWS!
As COVID-19's economic fallout continues, Memphis small businesses get boost from grant program.

R-dent Dental Lab has been using Simply Fabulous for over a year for our monthly lunches. They are prompt, with all necessary supplies, and delicious food. We change up the menu monthly and never have a bad menu!

I work with Simply Fabulous both at my job and in a church group. I average 3-4 orders a month between the two (some last minute). Fabiola and crew work with our special needs for each event and always go above and beyond. And the food is always Simply Fabulous!

Out of all the many catering businesses in the Mid-South area, Simply Fabulous Catering Service (SFCS) is by far the best with their professionalism and great food. I have used them on many occasions and I can't settle for less than the best. Thank You again to Fabiola Francis & SFCS for doing such an fantastic job!

I've been going here for over a decade. Always has great food at a great price. Wonderful owner. Definitely gets my business for catering and lunch plates.
Need A Memphis Catering Company?