Simply Fabulous Catering Memphis
Delivering a "Wow" Experience Every Time – That's Our Philosophy
At Simply Fabulous, we are specialty caterers. We deliver a unique taste to your table. With our multi-cultural background, you will find that our foods are full of flavor, Never Boring and a crowd pleaser. Our customers call on us because we are Flexible, Reasonable and Deliver a "Wow" experience every time!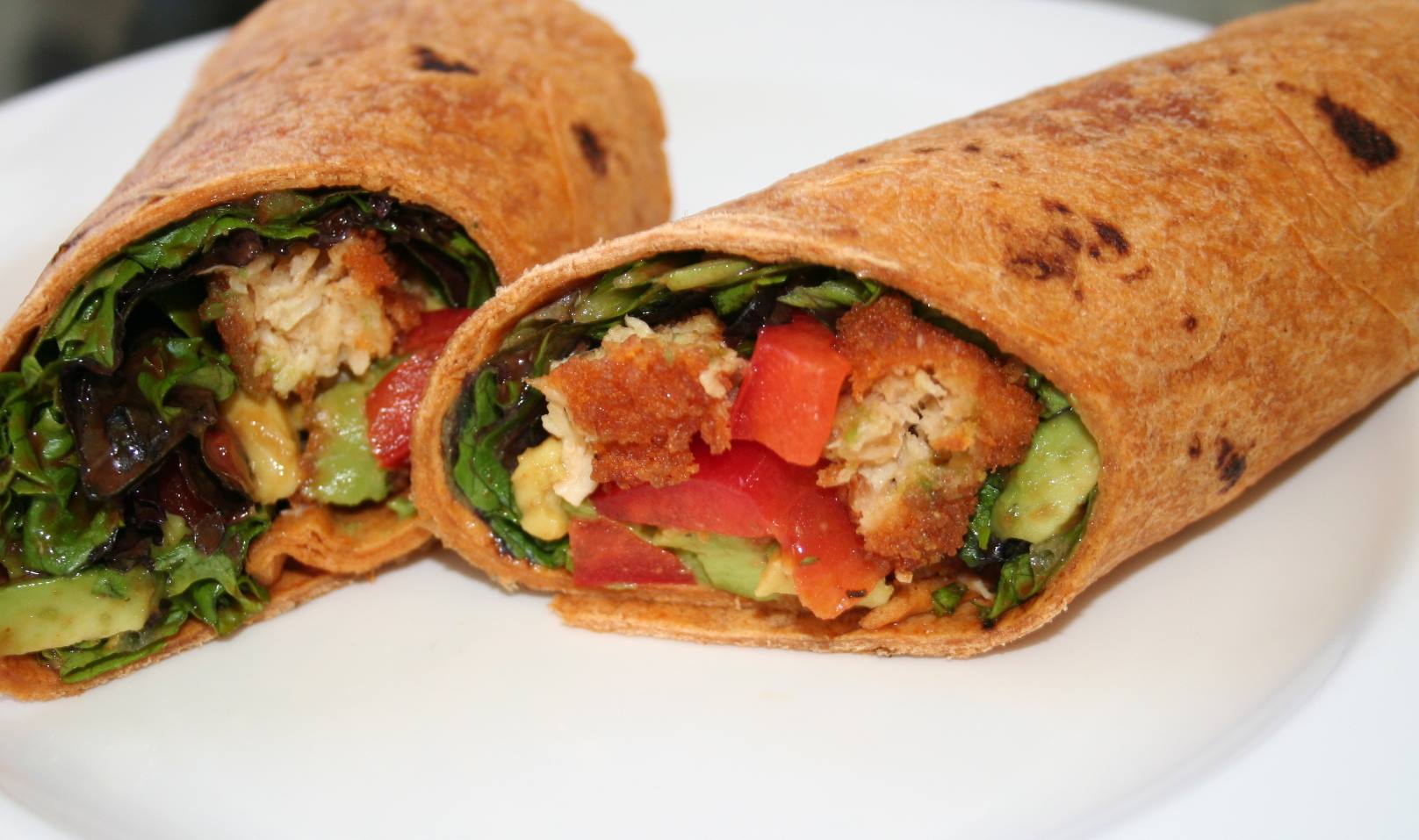 In The News!
We are still following Covid-19 Guidelines-  You can feel safe ordering to go or for a quick bite in our dining area
Gift Cards Available!
Great and convenient – makes A Fabulous gift for your boss, coworker or just to say thank you to a client or vendor.
Gift cards are refillable and can be used for the deli or catering.
Contact Us
Please come visit us at our New Restaurant- Fabiola's Kitchen, Located next door to our Catering service.  1353 Jackson Avenue, Memphis, TN. 38107.  We serve Breakfast and Lunch From 7:30 am t0 3 pm daily!
Call our Restaurant line ahead and have your order ready for pick up.
901-310-4454