Gluten Free Catering
All beans and vegetables can be cooked vegan per request.
Gluten Free and Vegan Catering Options
*Fruit Salad
Fresh fruit, cut
$3.00 per person
*Hummus Dip
Home made with chick peas and tahini, no preservatives includes Pita Bread.
$5.00 per person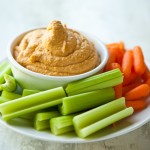 Pasta Salads
Tri-color Rotini or penne pasta
$2.00 per person
*Tomato Cucumber Salad
Middle Eastern style salad with a touch of fresh mint
$2.00 per person
*Broccoli Raisin Salad
Topped with craisins.
$2.00 per person
*Vegan Chili (cup)
Home made
$4.00 per person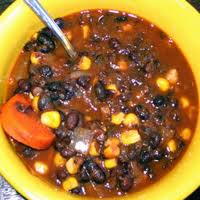 Gazpacho Soup
Cold tomato based soup topped with vegetables and garnished with fresh parsley
$4.00
*Baba Ganoush
Mashed eggplant mixed with olive oil and seasonings
$4.00 per person
Couscous Salad
Semolina (granules of wheat) with fresh veggies, lemon and olive oil
$4.00 per person
Veggie Wraps and Sandwiches
Assortment of wraps or breads – ask for variety
$6.00
*Vegetable Soup
Diced, fresh veggies in veggie broth
$4.00
*Tomato Soup (cup)
Hand peeled tomatoes, blended to perfection
$4.00
*Black Bean and Roasted Corn Salad
With fresh veggies, cilantro and lemon
$3.00
Vegan Spaghetti
$5.95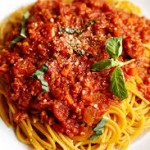 *Stuffed Peppers
Multi-color peppers stuffed with rice and veggies of your choice
$5.95
*Pico de Gallo
Blend of tomato, onions, cilantro and lemons
$3.00 per person
Add avocado extra  $1.00 per person
Vegan Chocolate Cake
$4.95
*Guacamole Dip
Fresh hass avocados, peeled and diced with veggies, lemon juice and olive oil
$4.95

10-PERSON MINIMUM
Prices listed are Per Person.

*indicates a Vegan Menu item
Contact Us
Please come visit our New Restaurant located next door to our Catering kitchen!
1353 Jacksons avenue, Memphis, TN. 38107