Simply Fabulous Goodies
Win Pens, Cookies and Brownies or a Simply Fabulous Coffee Mug!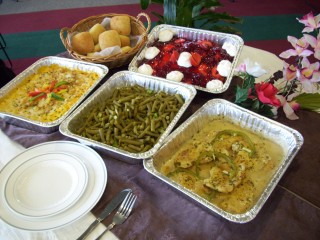 Meal for Four
Win a Meal for Four – including Dessert! Your choice of meat and vegetables.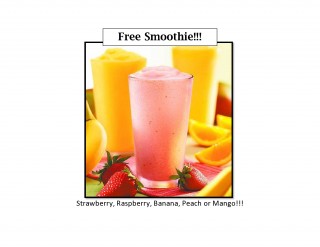 Smoothies
Win a Free Smoothie from the Deli!
Contact Us
Please come visit us at our Deli Located at 165 Madison Avenue, Inside the Lobby of FTB, Memphis, TN 38103!!!