Vegetables & Salads
Either order as part of your lunch or dinner entree, or purchase them separately by the pan for $15.00 each (serves 10).
Vegetables
Baked Beans
Black Beans
Black-eyed Peas*
Broccoli Hollandaise
Buttered Broccoli or Broccoli Cheese Casserole
Buttered Or Mexican Corn
Italian Spinach
Buttered Noodles
Green Beans – Choose from three varieties: almandine style, with sauteed fresh mushrooms, or with Grecian tomato sauce
Green Peas* – Served with fresh carrots
Lyonnaise potatoes
Mashed Potatoes – Buttery Whipped Potatoes
Potatoes Au Gratin
Mexican Rice
Rice Pilaf, Dirty Rice, Pilaf, Coconut, Saffron or served with fresh sautéed mushrooms
Rice – Served with sauteed fresh mushrooms or green peas
Oven Roasted Potatoes – Seasoned with rosemary
Scalloped potatoes
Sweet Potatoes*
Turnip Greens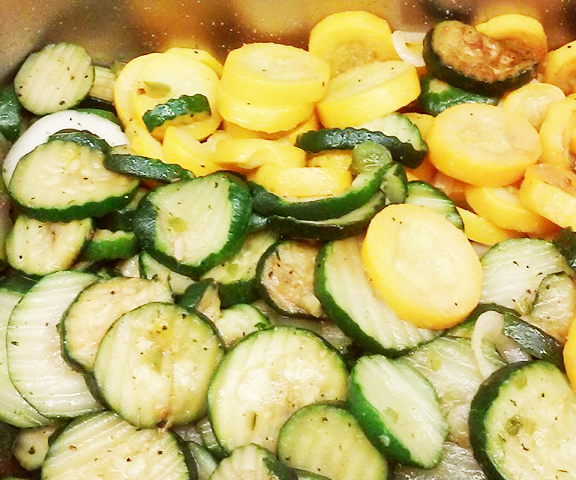 Salads
Broccoli Raisin Salad
Caesar Salad
Spinach Salad
Grecian Salad
Mixed Green Salad
Tomato and Cucumber Salad
Tossed Green Salad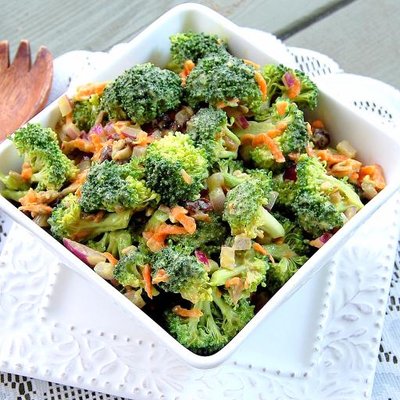 Add blue cheese crumbles, craisins or walnuts
Seasonal salads are available. Please call for details.
Soup, Chili and Sandwich also available
Contact Us
Please come visit us at our restaurant Fabiola's Kitchen!!!