Lunch and Dinner Entrées
Starting at $9.95 per person - includes your choice of entrée, one vegetables Or a fresh salad with dressings, Served with rolls. 10 Person Minimum, Add Dessert for $2.00 per person. Premium desserts add $3.00 per person
Multiple meals entrees in one order are subject to price increase Paper Goods are not included on this price
Beef, Pork and Lamb Dishes
Salisbury Steak – Lean chopped sirloin in a rich brown sauce $9.95
Country Fried Steak – Lightly breaded and fried, served with your choice of brown or white gravy $9.95
Meatloaf – Homemade recipe made with fresh lean beef $9.95
Salisbury Steak- hand patted sirloin steak, topped with sautéed mushrooms $9.95
Bacon Wrapped Sirloin Steak- Hand Patted Steak wrapped in Apple wood bacon $10.95
Roast beef – Served with a delightful bordelaise sauce $11.95
BBQ beef Brisket  $11.00
Beef Stroganoff – Tender beef with brown mushroom sauce in a bed of noodles.$12.00
Grilled or Smothered Pork Chops $10.00
BBQ Pork Ribs $12.50
Pork Tenderloin served with Pesto – $12.50 
Grilled Kielbasa & Kraut – $9.50
Beef Fajitas – Marinated grilled steak seasoned with fresh vegetables an south of the border spices $13.00
Roast Leg of Lamb – With Mama's old world spices $18.00


---

*New!

BBQ Bar:

Pulled pork served baked beans, slaw, potato salad, hamburger buns, salad, and all beef hot dogs $11.95
*New! 

Taco Bar

: Includes- seasoned beef and diced chicken, Mexican rice, queso dip, sour cream, shredded lettuce, diced tomatoes, Jalapeño peppers, shredded cheese, taco shells, flour tortillas, chips and salsa $12.95 -add guacamole for $1.50 per person
*Does not come with a vegetable side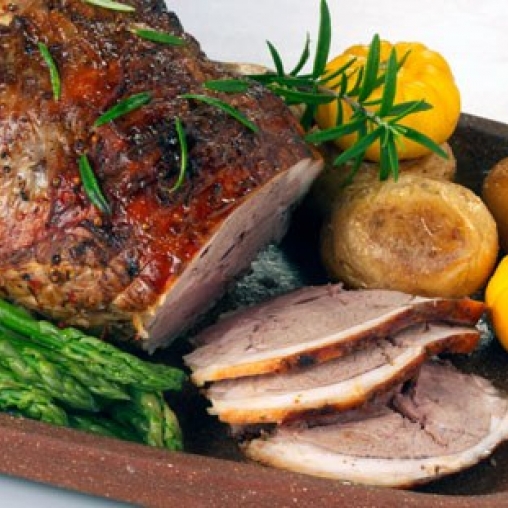 Chicken Dishes
Fried Chicken Breast Strips -Served with honey mustard sauce $9.95
Fried Chicken – Fried to perfection in homemade batter $9.95
Mediterranean Style Chicken- Tomatoes, Olives and Feta cheese – $11.95
Chicken Marsala – Mushrooms, Fresh Spinach and Marsala wine sauce –$11.95
Boneless Chicken Breast – Sautéed in wine with mushrooms and artichokes $11.95
Chicken Parmesan – Breaded then Baked with Marinara Sauce and Cheese $11.95
Baked Chicken – Beautifully wrapped in a flaky phyllo dough and served with hollandaise sauce – our Chef's masterpiece $15.95
Chicken Cordon Bleu – Chicken breast stuffed with Swiss cheese and ham 

$14.95

Chicken Fajitas – With freshly cut vegetables $13.95 

Guacamole

add $2.00 per person
Chicken in Tomatillo Sauce – Sautéed in a light tomatillo sauce $11.00
Chicken in Lemon, garlic and herbs – light and low fat $11.00
New! Chipotle Style chicken topped  with  Sautéed  onions $11.95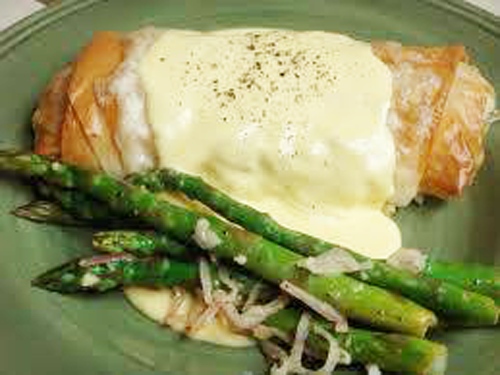 Pasta Dishes
Fettuccine Alfredo –$9.50 With chicken- $11.50 with shrimp – $13.50
Spaghetti – Served with meat sauce $9.50
Pasta Prima Vera – Pasta with vegetables in a creamy sauce $9.50 add Chicken $11.50 Lasagna – Choose from Chicken or Beef Lasagna and enjoy seven layers of only the freshest ingredients topped with three cheese and baked to a golden brown$10.95
Ravioli (Beef or Cheese) – Topped with our homemade marinara sauce and three cheeses – $10.95
Baked Chicken Ziti – Chicken and pasta in a tomato cream sauce – $10.50
Linguine- with chicken $11.95 add Shrimp $13.95
New! Bake Potato Bar: includes diced chicken, sour cream, cheese, chives, real butter, bacon bits, all on the side $10.95- additional toppings available $1.00 more per each. ( broccoli, spinach, peppers)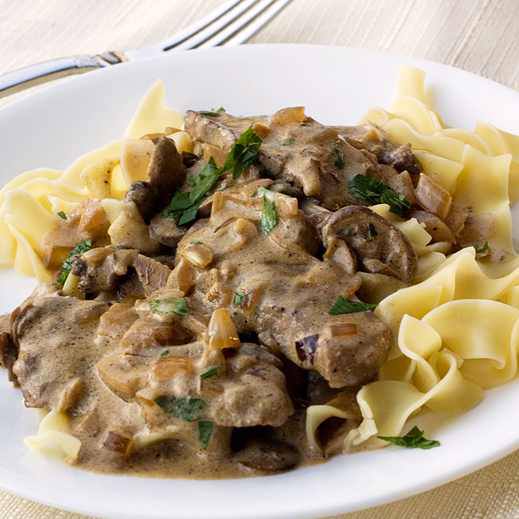 Fish Dishes
Cod – Baked $10.50
Tuna – Grilled or blackened – $14.50
Alaskan Salmon – Baked with fresh rosemary and special seasonings – $15.50
Fried catfish $9.00 -two piece catfish $12.00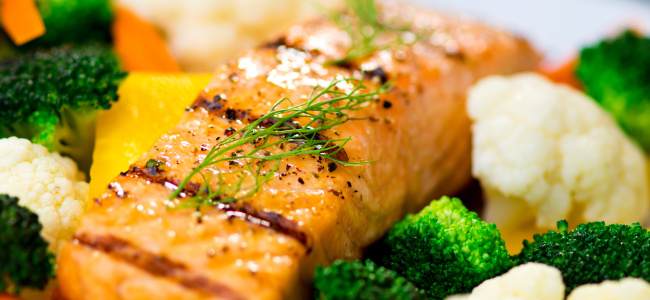 Tea and Lemonade available by the Gallon. Call for pricing.
*Dinner content and prices are subject to change
These Prices do not include paper goods or taxes.
Contact Us
Please come visit us at our Deli Located at 165 Madison Avenue, Inside the Lobby of First Tenn. Bank, Memphis, TN 38103!!!