Deli Weekly Menus
We offer an extensive grab and go selection at reasonable prices! See the weekly menus below!
Grab and Go!!!
NEW! Simply Fabulous Grab and Go section
Monday – Friday!
Salud ~ to your Health!
Call us for a catering consultation or to place your order today!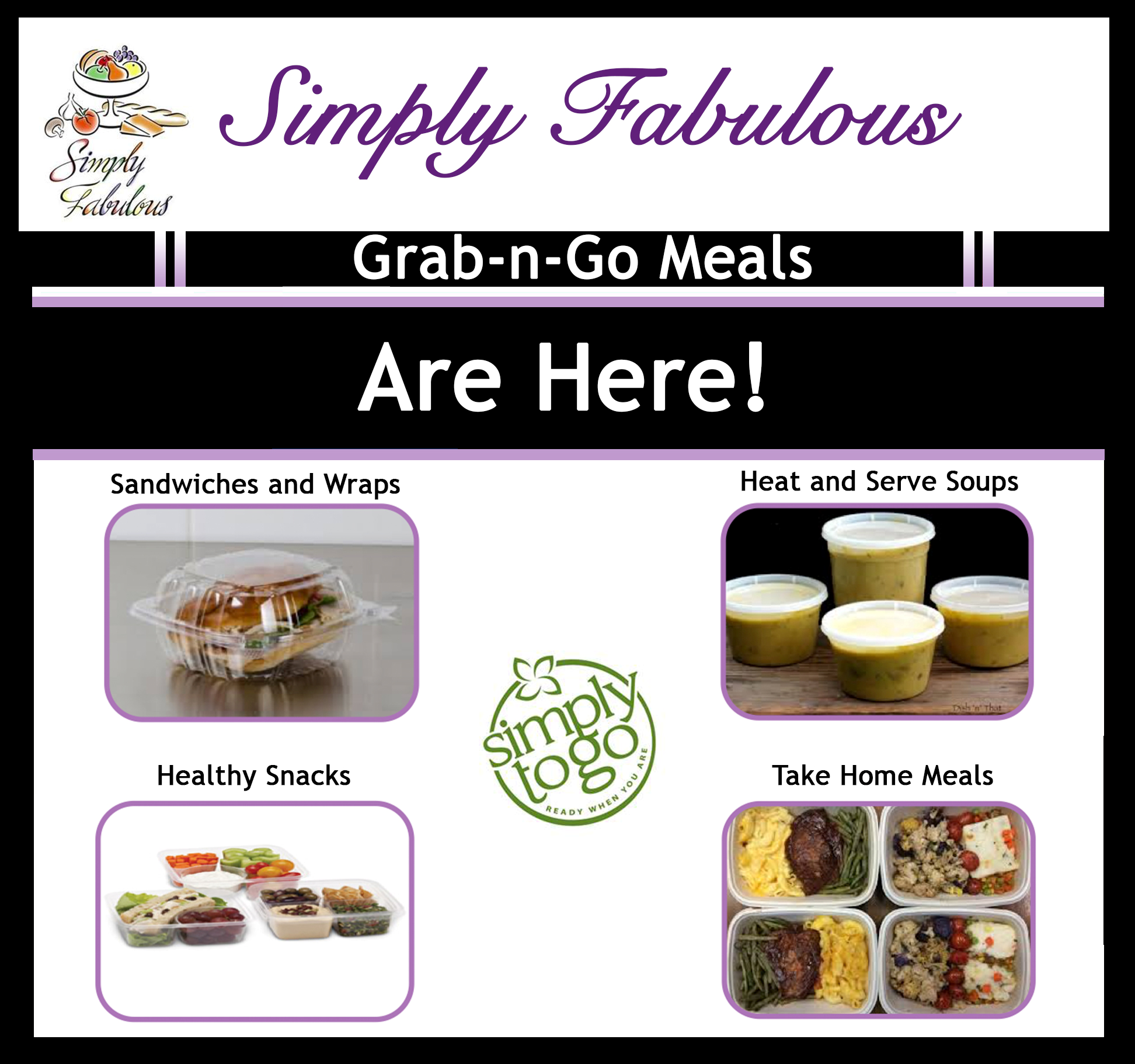 We invite you to check out our Memphis deli!