Cold Hors D'oeuvres
Create your own package. Want more? Add an extra item at $1.99 per person per item. excluding shrimp and beef tenderloin (10 person minimum)
Fruit and Vegetable Starters
Fabiola's Fresh Salsa*
Fresh Crudités (veggies)
Fresh Fruit Tray – Served with light whipped cream
Homemade Guacamole Dip*
Fresh Hummus Dip *
Spinach and Artichoke Dip
Gorgonzola and Parsley Dip
Baba Ganoush with Pita or Flatbread
Cherry Tomatoes with Pesto
Rolled Dolmades * – Greek Style with Lemon Sauce or Lebanese Style
Lemon & Herb Marinated Olives *
Black Bean and Roasted Corn Dip *
Roasted Pepper, Goat Cheese and Mint mini wraps
Cold Canapés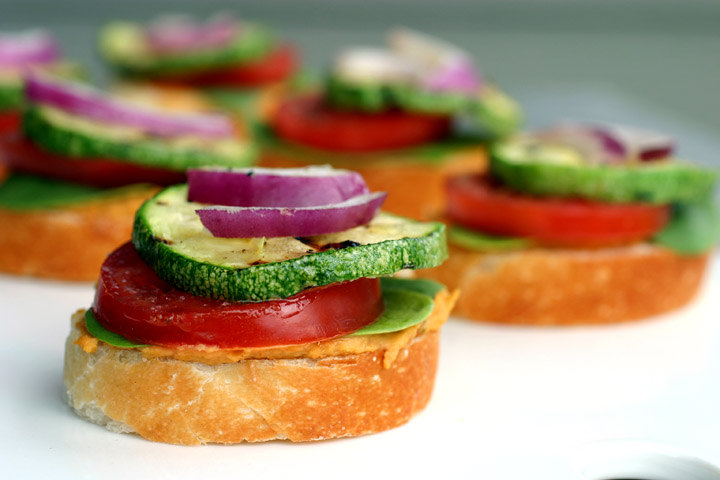 Seafood Starters
Marinated Shrimp Cocktail
Shrimp Dip
Smoked Salmon and Cream Cheese
Crab Cakes or Deviled Crab Cakes – Served with a tomato remoulade
Toastaditas – With citrus cevice
Spicy Shrimp Crostini – Made on a baguette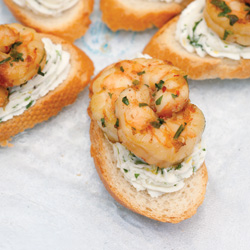 Sweet Starters
Chocolate Covered Strawberries
Petite Puffs
Simply Fabulous Sweet Delight – A bite-size assortment
of our customers' favorite desserts
Banana pudding cups
Strawberry short cake bites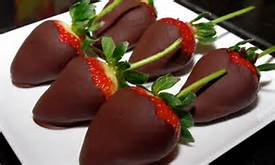 Dips for your Appetizers
Roasted Bell Pepper, Feta and Mint Dip
Curry Spice Yogurt, Cilantro and Mango Chutney Dip
Avocado Lime Cream Dip
Creamy Blue Cheese and Scallions Dip
Queso and Chorrizo dip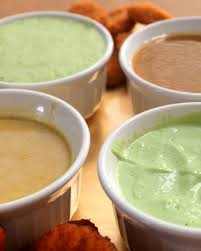 Egg, Meat and Cheese Starter
Cheese Dip with Chips
Deviled Eggs or Wasabi Deviled Eggs
Finger Sandwiches (vegetarian options available)
International Cheese Tray – Features a variety
of assorted imported cheese
Salami Tray – Served with cream cheeses
Cheese Tray – Assortment of your favorite cheeses
Meat Tray – Featuring pastrami, roast beef, turkey and ham
Sliders – Hamburger or Chicken, served on a yeast roll
Anti Pasto Tray- Olives, pastrami, Hearts of artichoke, cheese balls, veggies….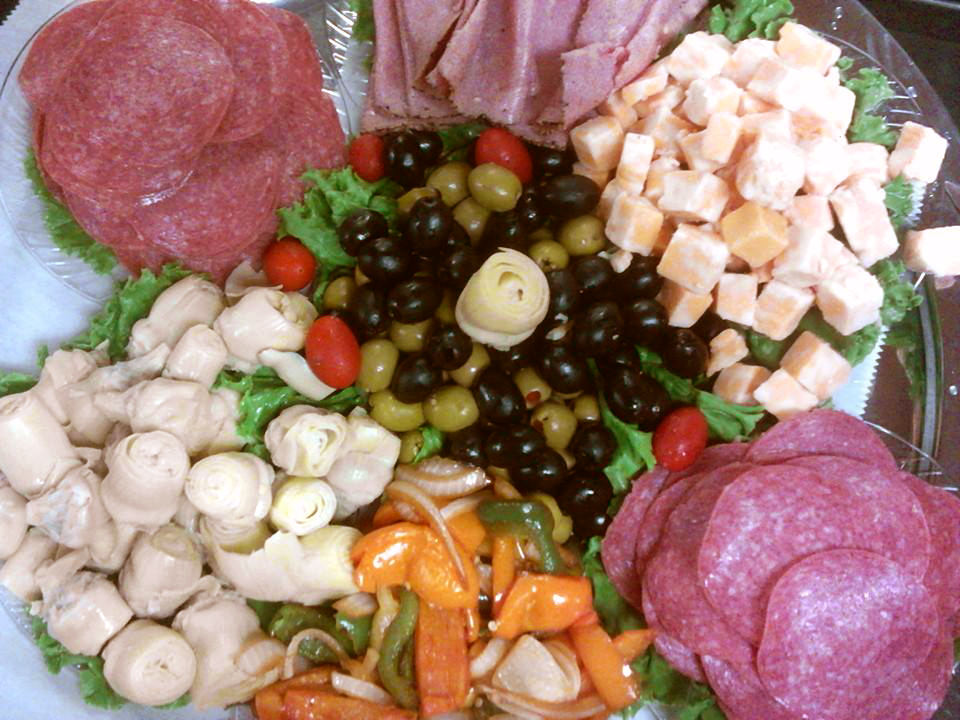 Additional hors d' oeuvres available. Please call for details.
Gluten Free choices also available.
These Prices do not include paper goods or taxes.
Contact Us
Please come visit us at our New Restaurant- Fabiola's Kitchen located next to our catering service.  We have a nice dining room that sets about 30 people.!  1353 Jackson Ave, Memphis, TN. 38107
Get in Touch!