Holiday Specials
At Simply Fabulous, we are specialty caterers. We deliver a unique taste to your table. With our multi-cultural background, you will find that our foods are full of flavor, never boring and a crowd pleaser. Try our new dishes, healthy salads, meals and desserts at special prices.
Simply Fabulous 2017 Holiday Specials
Enjoy your family and friends this Holiday! We will prepare a Complete Dinner for just $9.50 per person (comes with Cranberry Sauce, Gravy, and Rolls).
C
hoose Your Meat
*
Baked Turkey, Glazed Ham, Stuffed Pork Loin, Beef or Chicken Lasagna
Don't Forget The Drinks & Dessert!
Ice Tea is available for $4.99 per Gallon
Lemonade and Punch for $5.99 per Gallon
Add Dessert for $1.50 per person
(48 hour notice please)
Choose 3 Sides
Green Beans, Sweet Potatoes, Mashed Potatoes, Cornbread Dressing, Pistachio Cream Salad, Yellow Squash Casserole, Tossed Green Salad
Expecting More Guests?
More Sides and Whole Pies are also available
*You can order an Extra Glazed Ham or Turkey for $40.00.
We deliver for $10.00 in the Memphis Metro Area
Taxes and paper goods not included on this price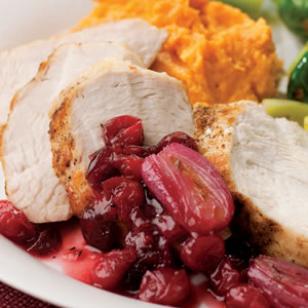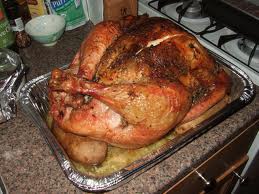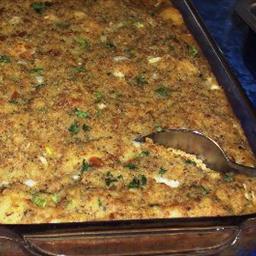 Holiday Sides
Holiday Catering Menu:  901-578-3900
(48 hours notice on some items)
Serves 10-12 people
$12.99 per Pan (Heat and Serve)
Sides
New! Turkey and cheese Quiche or Bacon & Broccoli with or without crust
Fresh Sweet Potatoes
Turnip Greens
Hash brown casserole
Creamy Italian Spinach
Mac and Cheese
Scallop Potatoes
Green Bean or Yellow squash Casserole
Corn Bread Dressing  w/giblet gravy on the side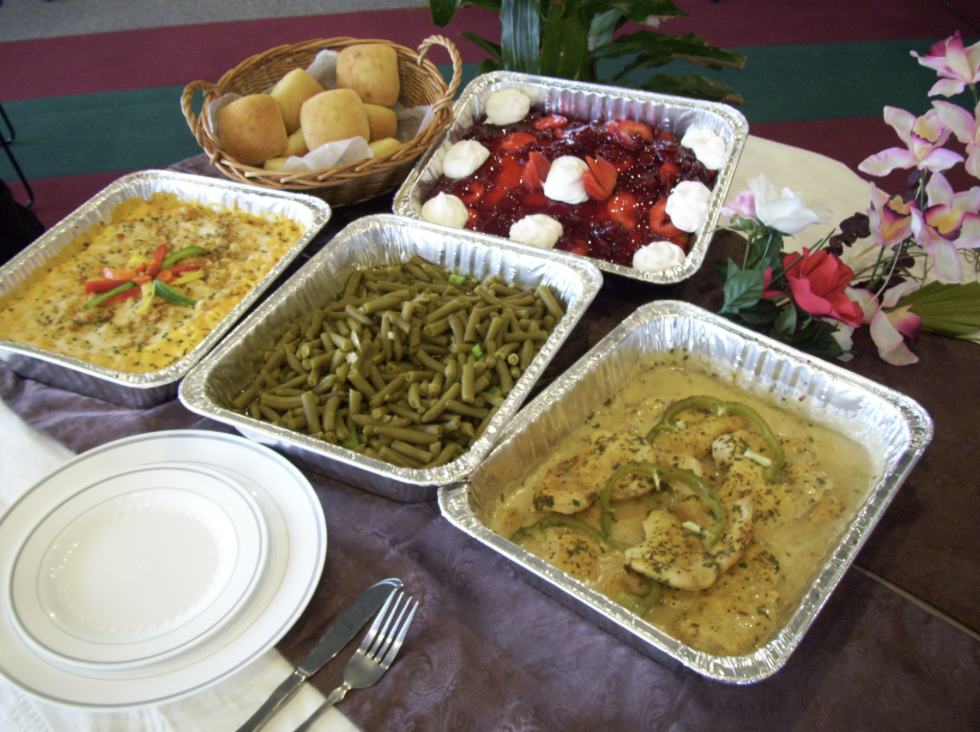 Other Side Options
Beef or Chicken Lasagna $21.99 heat and serve in a 1/2 pan
Spinach Artichoke dip $21.99
Desserts
Pies  $12.99 ea.– Apple, Pecan, Sweet Potato, Pumpkin, Chess Pie
Cakes $22.99 ea.– Chocolate, Carrot,  lemon supreme,Strawberry Short Cake
Puddings $12.99 ea.— Bread Puddings, Banana Pudding
Cobblers $15.99 ea.—  Peach, Apple
Blackberry cobbler $16.99
* We serve VEGAN, GLUTEN FREE items as well