New From The Grill Meals
901-578-3900
We are starting to cook and grill outdoors at our catering location on Jackson! We follow all the guidelines set by health organization.  We wear masks and gloves, wash our hands often, change gloves often and wipe surfaces with disinfectant solution every 30 minutes.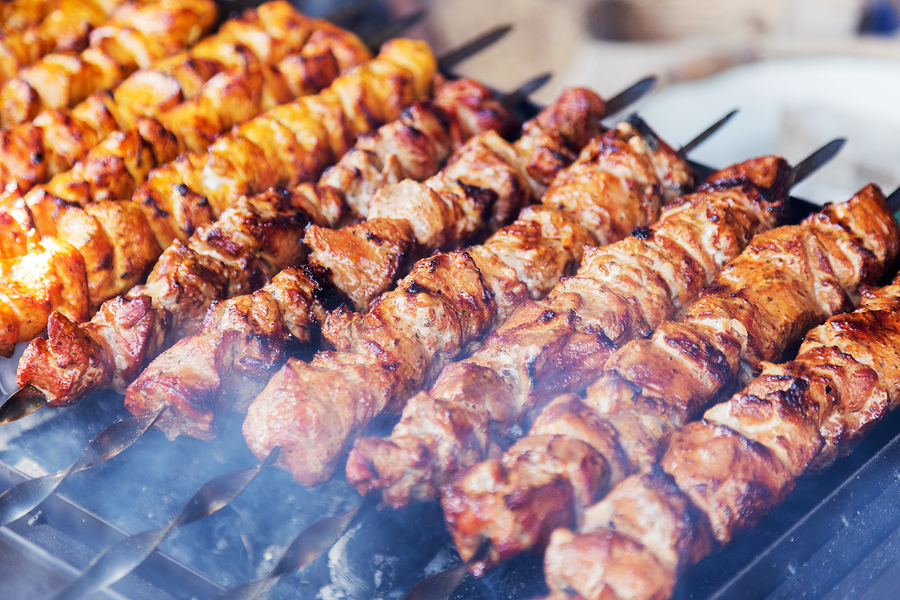 Lean Beef Hamburger
Juicy Quarter Pounder w/ Cheese, Lettuce, Tomatoes & Pickles
$5.00
All Beef Hotdog
Grilled and served on a Fresh bun with Slaw, Relish and Ketchup
$3.00 – or Two for  $5.00
Grilled Chicken Breast
Delicious and Tender Chicken on a bed of Lettuce, Tomato & Mayo, Served on a fresh Bun
$6.00
Mucho Nacho
Cheese and more Cheese spread over crispy Tortilla chips, Jalapeños, Seasoned Beef and Sour Cream.
$5.00
Chicken Quesadilla
Grilled to perfection wrapped on a tortilla, served with cheese chips, salsa and sour cream.
$5.00
Bologna Sandwich
Served on two slices of fresh bread, slaw (plain or bbq)
$3.00
Jumbo Smoked Sausage
Grilled to perfection with Exceptional Flavors served on a fresh bun.
$5.00
Watermelon
Sweet Watermelon Slices
$2.00
Veggie Kabobs
Two Grilled Kabobs -Vegan
$4.00
Add chips for $1.00 Can Drinks 2  for $1.00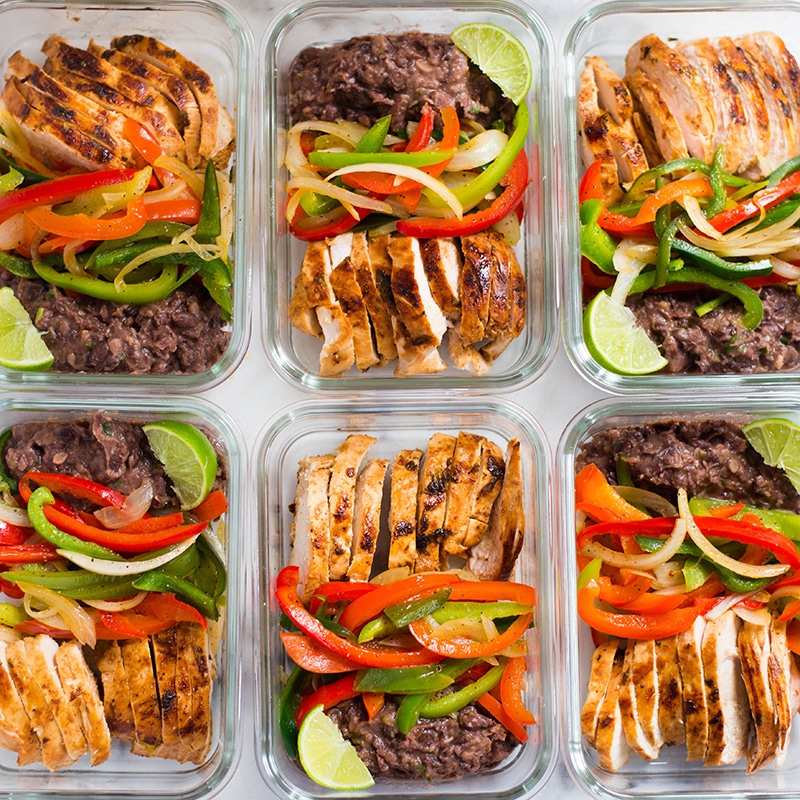 Contact Us
Please come visit us at our Deli Located at 165 Madison Avenue, Inside the Lobby of First Tenn. Bank, Memphis, TN 38103!!!
Get in Touch!