Why Cook?
You can place your dinner orders 24 hours in advance and we will drop off at our deli (165 Madison Ave. inside the lobby of First Tenn. Bank) by 3 PM the next day, or deliver it to your office.  Just call 901-578-3900.
We have dinner for 4 starting at $28.00 plus taxes (No substitutions)
Dinner To-Go Meals
Meat loaf, mashed potatoes, green beans, roll
Chicken lasagna, Italian spinach garlic bread
Taco bar: seasoned beef, taco shells, salsa, chips, queso dip, diced tomatoes lettuce, onions and cilantro- add diced chicken for – $12.00 more
Chicken Fettuccine Alfredo, steamed broccoli and rolls
4 oz. Grilled lemon and herb chicken breast, veggie Medley, Rice, Rolls
Salisbury Steak, oven potato, sautéed zucchini and squash and rolls
8 piece Fried chicken, corn, mashed potatoes, 8 oz. container of slaw, biscuits 8. Chicken & Turkey club sandwiches/ wraps, with fruit, pasta salad and cookies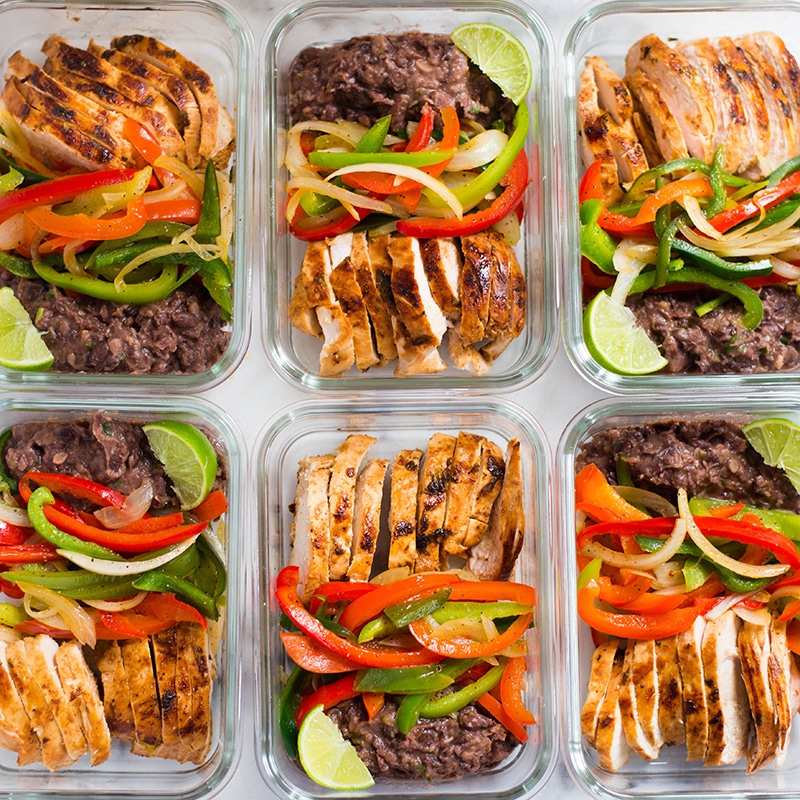 Dinner To-Go Details
When three or more orders are placed, there will be no delivery fee added to the order
Otherwise, there will be a $5.00 delivery fee added to the bill for Downtown and Mid town deliveries. $10.00 for East Memphis, Cordova, Bartlett, Germantown or West Memphis, AR, Southaven, MS. $15.00 for Collierville, Lakeland, Marion, AR. Olive Branch, MS.
We offer Vegan and Gluten free options call us for pricing Other meal options are available with 48 hour notice Some vegetables may be substituted- Call us for details
Contact Us
Please come visit us at our Deli Located at 165 Madison Avenue, Inside the Lobby of First Tenn. Bank, Memphis, TN 38103!!!
Get in Touch!