New to-Go Family Meals
901-578-3900
Price $35.00 plus tax- (Serves four) Add an extra vegetable for four  $6.00
Meals will be labeled and ready to heat in oven and serve
*Ask us about Mother's day Brunch Special!

Monday: Chicken Quesadilla, rice, chips salsa
Tuesday: Smothered Pork Chops, Cheese Pasta, Peas and Carrots
Wednesday: Pasta Primavera with Chicken, Italian Spinach, garlic Bread
Thursday: Chicken Fajitas, Mexican rice, Refried Beans + salsa & sour cream
Friday: Homemade Meat Loaf, Mashed Potatoes, Steamed Broccoli
OTHER VEGGIE OPTIONS
Sweet Potatoes ( baked or Glazed)

Green Beans

Fried Okra

Black eye Peas

Black Beans

Au gratin Potatoes

Carrots

Side Salad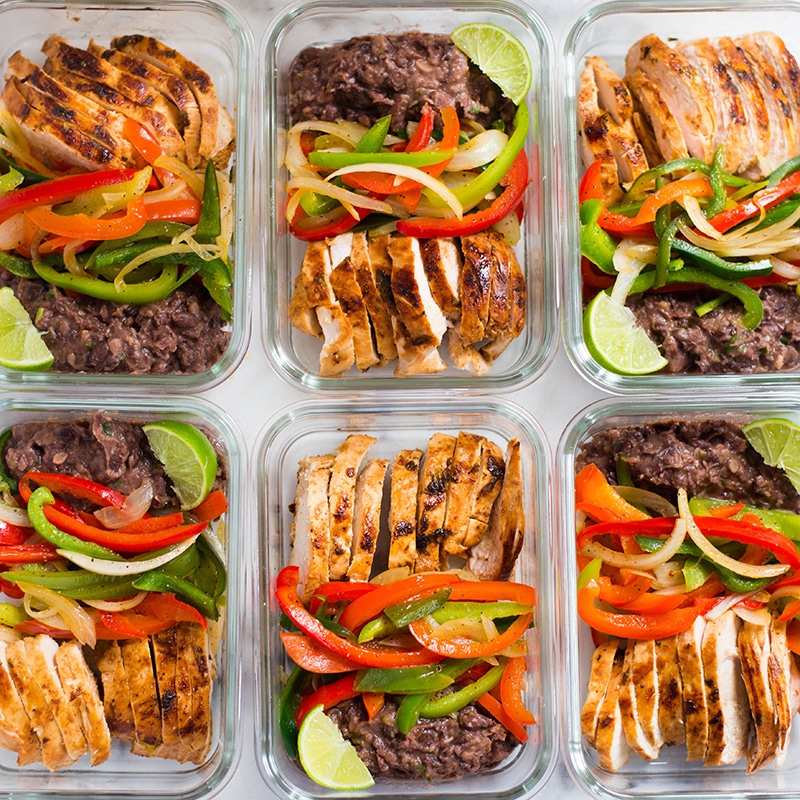 Dinner To-Go Details
All leftovers can be frozen and reuse.  They have a 3 day shelf life in the refrigerator.
Meals can be picked up by 3:30 pm at our catering location, 1353 Jackson Avenue, Memphis, TN. 38107 (half a mile from Cross-town Concourse).
Save time, do not wait in line and avoid the crowds
Deliveries to your office downtown or Midtown $5.00 charge-deliveries to your home $10.00 ( 20 mile radios)
*If two or more people from your office orders, or if  you order for another family member, we will waive the deliver fee
* give us your order with a 24 hour notice, we can substitute a side for you or add a dessert
Gluten Free and Vegan Meals are available upon request
Contact Us
Please come visit us at our Deli Located at 165 Madison Avenue, Inside the Lobby of First Tenn. Bank, Memphis, TN 38103!!!
Get in Touch!