Simply Fabulous Catering Memphis
Delivering a "Wow" Experience Every Time – That's Our Philosophy
At Simply Fabulous, we are specialty caterers. We deliver a unique taste to your table. With our multi-cultural background, you will find that our foods are full of flavor, Never Boring and a crowd pleaser. Our customers call on us because we are Flexible, Reasonable and Deliver a "Wow" experience every time!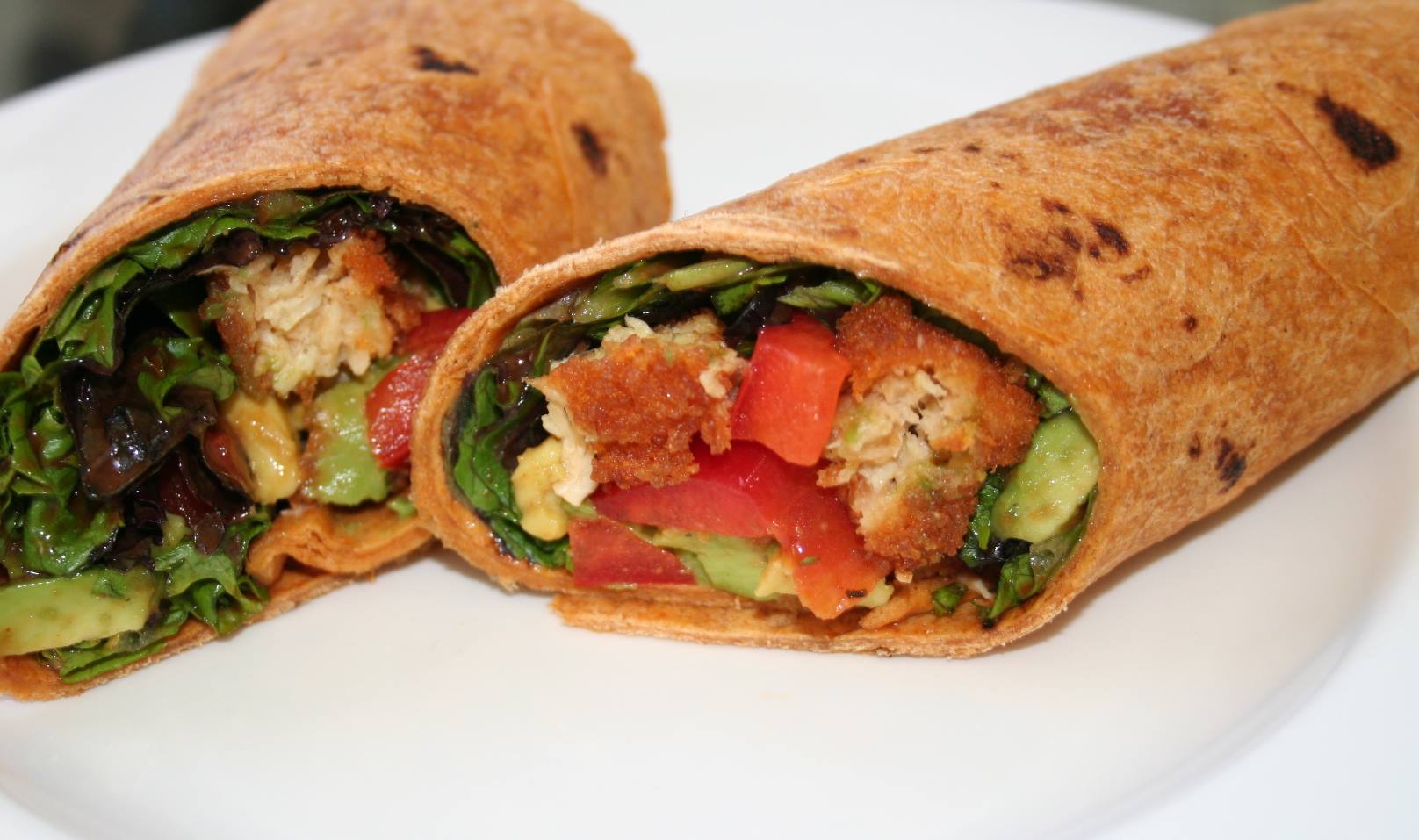 In The News!
As COVID-19's economic fallout continues, Memphis small businesses get boost from grant program
Gift Cards Available!
Great and convenient – makes A Fabulous gift for your boss, coworker or just to say thank you to a client or vendor.
Gift cards are refillable and can be used for the deli or catering.
Contact Us
Please come visit us at our Deli Located at 165 Madison Avenue, Inside the Lobby of FTB, Memphis, TN 38103!!!
Get in Touch!