Deli Menu
Having a Breakfast Meeting? Order your breakfast tray and coffee from us!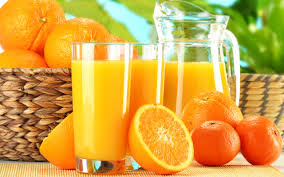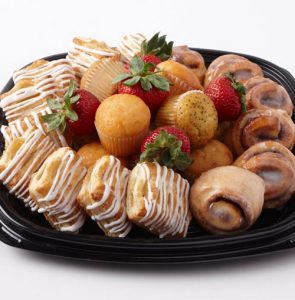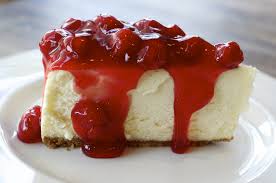 Featured Dessert!
Tiramisu $2.95 !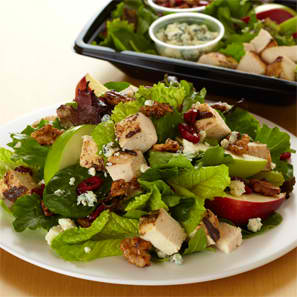 Weekly Special
Apple, Walnuts and Blue cheese topped with Grilled Chicken            $5.99
We have Hot Lunch Menu for only $5.99 on Tuesdays and Thursdays!
Tuesday:
Smothered pork chops
Rice
Green Beans
Thursday:
2 pc. Fried chicken
Mashed potatoes with Gravy
Turnip Greens
( 2 breast extra $2.00)
Corn Bread or roll included..
Thank you!
Thursday
Chicken Baja Enchilada
Tuesday
Homemade Broccoli 
Wednesday
Chicken and Rice
Check out our Hottest Items!